The Protea Story
Protea Real Estate was founded in 2012 in Bloemfontein as a local real estate agency, with our core focus on the residential property market. It was driven by our love for people, property and Bloemfontein.
Our purpose
We serve both Buyers and Sellers.
Our main purpose is to provide you with a secure destination that centres you through the various stages of your life - a place where you can invest your hopes, dreams and wishes as a foundation for your future. We want you to understand the true value of home ownership and we want to make it more accessible to all people living in Bloemfontein.
Being a caring and trusted guide throughout the buying and selling process, confirming the material and emotional value of the property you are buying or selling, we provide you with the sense that you are moving TO something and not away FROM something, even when scaling down / relocating / family structure changes etc.
We regard every move as a move to a new beginning.
Our vision
To become Bloemfontein's most loved, trusted and memorable real estate agency – the agency of choice.
Our mission
By expertly and passionately connecting Buyers and Sellers of Bloemfontein properties;
through our dedicated team of industry and area specialist agents who act in the best interest of our clients at all times;
we improve the lives of every person or family we touch; and
make property ownership more desirable and accessible to all potential and prospective buyers; while
respecting and guiding sellers through the complex and emotional aspects of selling a property.
Our values
We act with….
Love – seeking the interest of others first
A relationship-driven mindset

Our founders and management team
Protea Real Estate has a highly skilled and experienced management team. The team has a wealth of knowledge and experience, a great track record and had also made an impact in other diverse yet related sectors before joining the property industry, such as finance, human resources, legal, business management and consulting, and strategic marketing. This wealth of knowledge and insight is passed on to every agent through ongoing training and hands-on advice, ultimately benefiting each of our clients.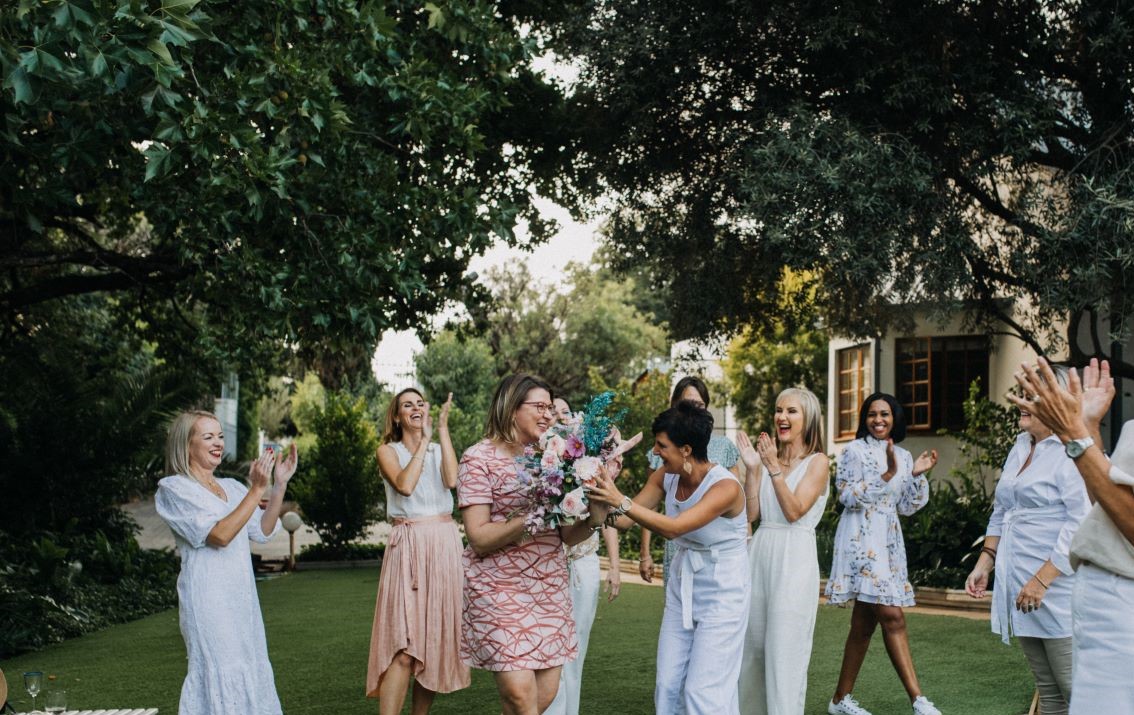 Our agents
Every Protea agent is rigorously screened. When you partner with one of our agents you are working with the best. Ongoing training ensures that every Protea agent is at the forefront of the latest industry trends and developments. Our agents are known for their absolute dedication and commitment to exceptional service, by providing the best advice and guidance in managing the purchase or sale of your property.
Our strategic partners
We work in partnership with a panel of experts including attorneys, bond originators and financial institutions to provide you with a comprehensive one-stop service, guiding you through every step of the way.